All Categories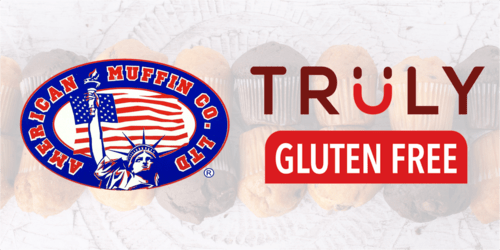 American Muffin Co. Ltd
Delicious free-from American-style muffins, brownies, flapjacks and loaf cakes. British speciality bakery. Order online gluten-free muffins delivered to you.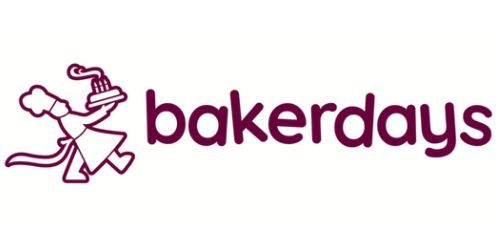 Bakerdays
Meet bakerdays, the cake decorating company from Nottingham! They're like a bakery cake shop, but completely online!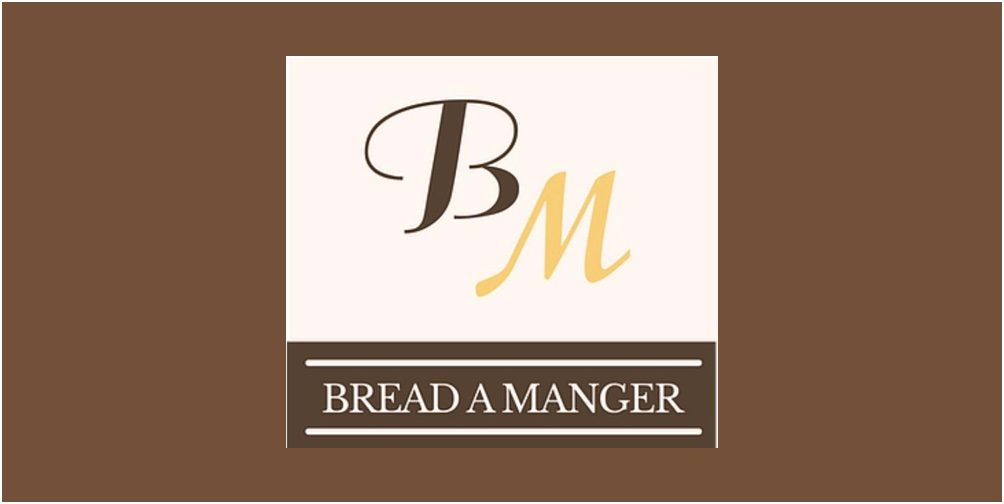 Bread and Macaroon Ltd.
Personalised birthday cakes. Handmade pastry tarts by Michelin Star French chef. Free home delivery in London. Order online birthday cakes delivered to you.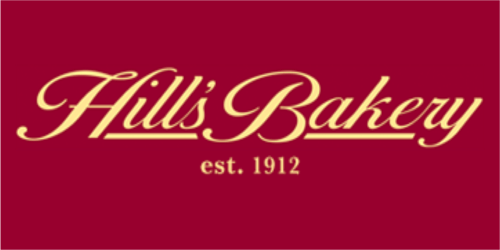 Hill's Bakery
Click & Collect bakery near you. Family owned artisan bakery. Specialist artisan bakers. Order online artisan bread, confectionery, sandwiches and savouries.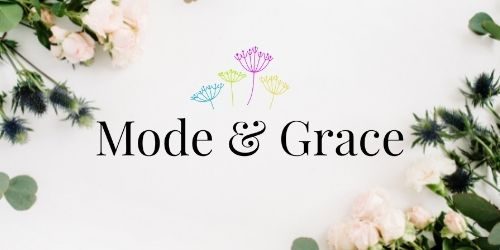 Mode and Grace Ltd
A stunning range of baked treats provided from nature using real colourful flowers and organic ingredients. Gluten & Dairy-Free products also available.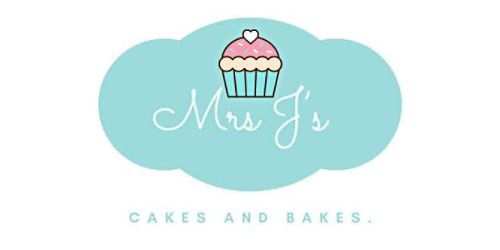 Mrs J's Cakes and Bakes
Traditional home-made baking. Afternoon Tea's, Brownies, Cakes, Slabs & More! Using the finest, locally sourced ingredients ensuring the tastiest treats for all to enjoy!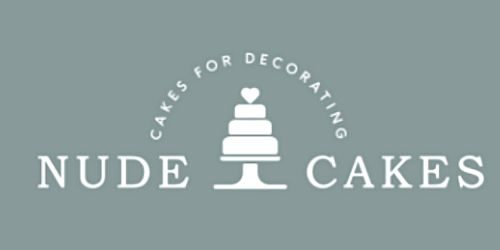 Nude Cakes
Our finest quality, hand-made, cakes come ready to decorate and are perfect for a weddings, birthday party's, christenings or any celebratory event!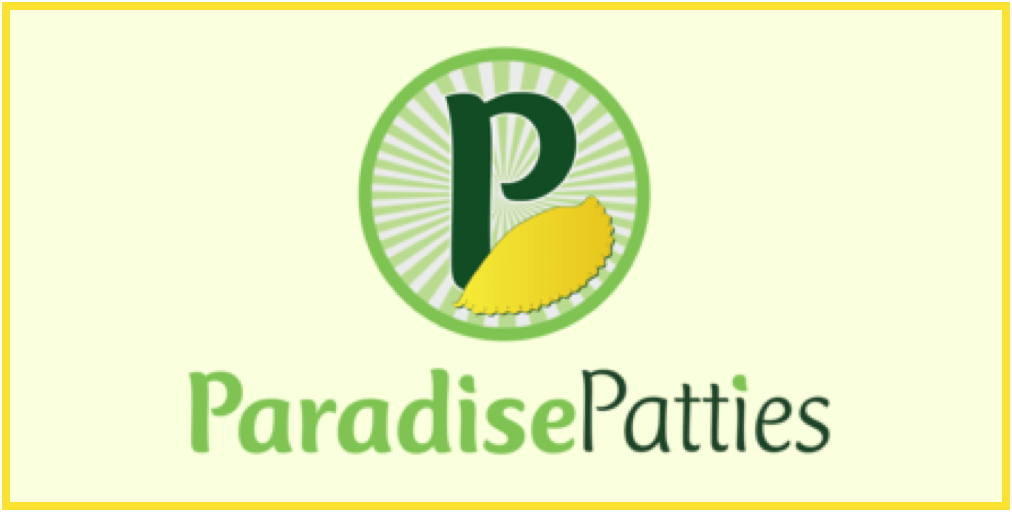 Paradise Patties Limited
Delicious vegetable, lamb, salt fish, chicken & beef Caribbean style patties. We cater for all occasions! Order online Caribbean patties delivered to you.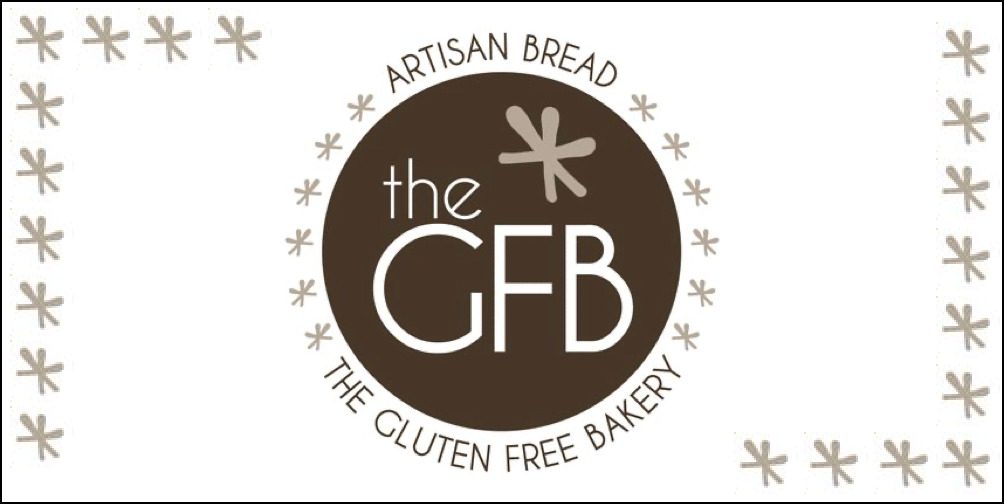 The Gluten Free Bakery
The Gluten Free Bakery offers a range of gluten-free artisan sourdough breads & bread mixes that taste real: proper crust, a real texture and a moist centre.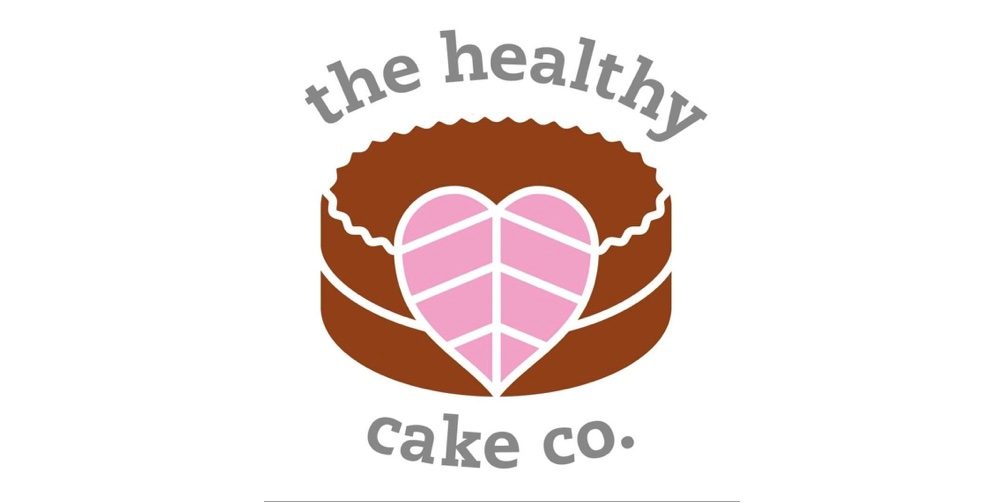 The Healthy Cake Co.
Sugar, gluten and dairy free cakes, with loads of vegan options too! Don't worry, we wouldn't believe they taste good either ;)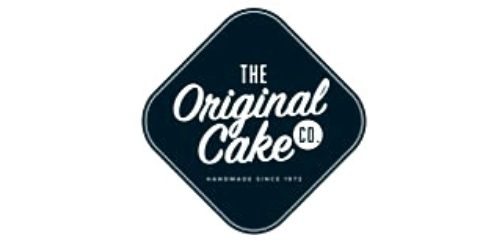 The Original Cake Company
Luxury sponges, moreish muffins, tantalising tray bakes and oozy chocolate extravagances! baking cakes for some of the UK's biggest names and most iconic brands since 1972!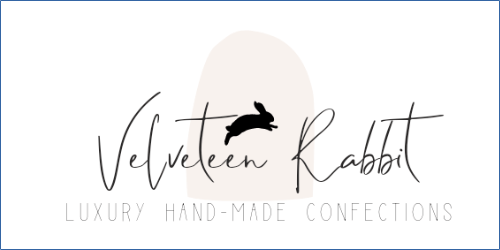 Velveteen Rabbit Confections
Luxury hand-iced biscuits. Perfect gift hampers for your loved ones. A special birthday gift or a baby shower or even as wedding favours.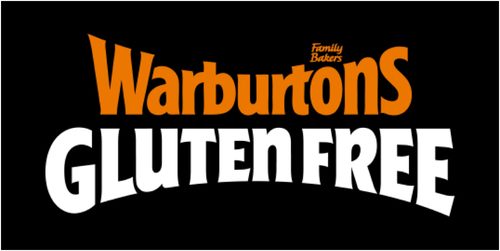 Warburtons Gluten Free
Britain's favourite baker, Warburtons, now delivering a wide range of tasty Gluten free, Wheat free and Milk free products that anyone can enjoy at any time of the day directly to your doorstep.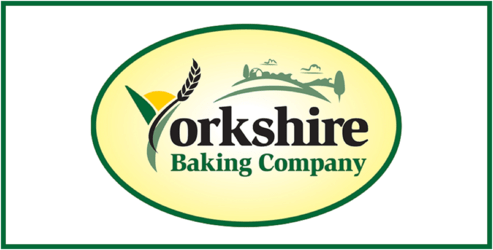 Yorkshire Baking Company
Freshly baked cakes, using exactly the same ingredients and techniques as traditional recipes. Order online fresh cakes delivered to you.