All Categories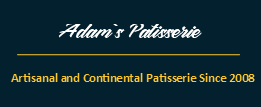 Adam's Patisserie
Adam's Patisserie is a traditional continental Patisserie. Freshly baked every day using the finest ingredients to create luxury desserts.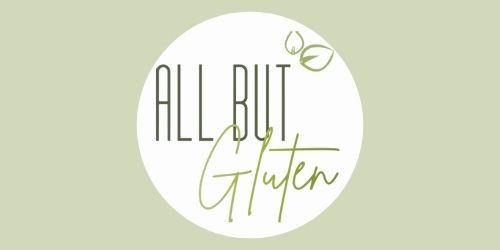 All But Gluten
A gluten free bakery, passionate about providing delicious homemade gluten and wheat free bakes with only the most pure ingredients ensuring never to use any artificial flavours, colours or preservatives.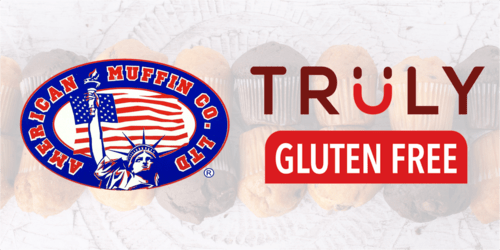 American Muffin Co. Ltd
Delicious free-from American-style muffins, brownies, flapjacks and loaf cakes. British speciality bakery. Order online gluten-free muffins delivered to you.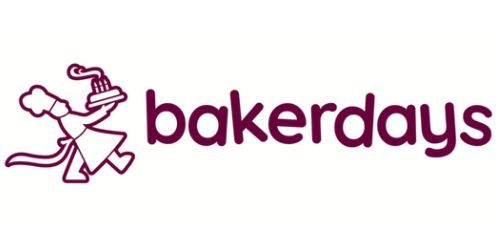 Bakerdays
Meet bakerdays, the cake decorating company from Nottingham! They're like a bakery cake shop, but completely online!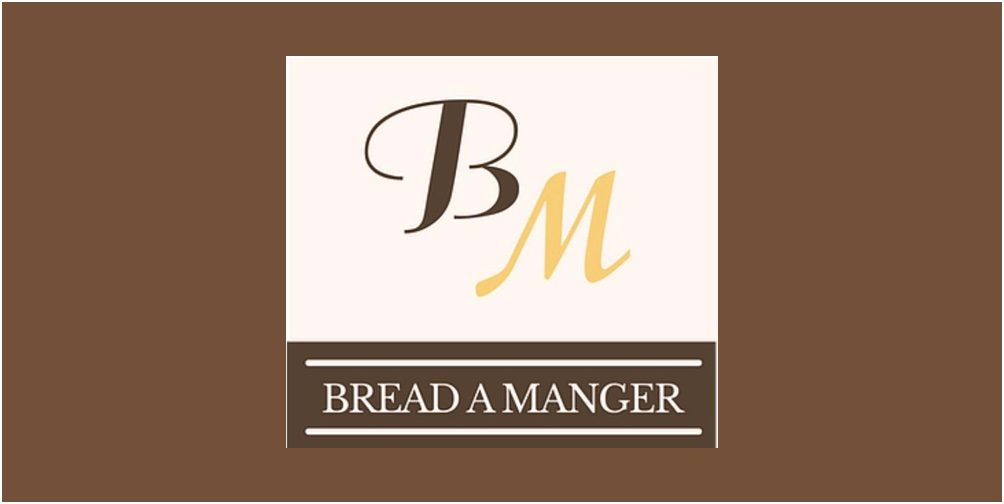 Bread and Macaroon Ltd.
Personalised birthday cakes. Handmade pastry tarts by Michelin Star French chef. Free home delivery in London. Order online birthday cakes delivered to you.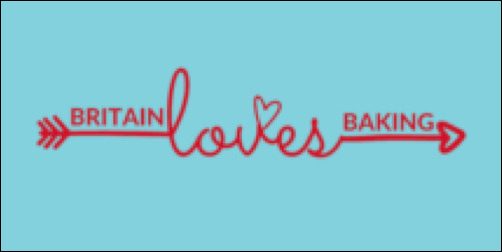 Britain Loves Baking
Online home baking kits UK shop. You'll find the tastiest family baking boxes, cake baking starter kits and baking gifts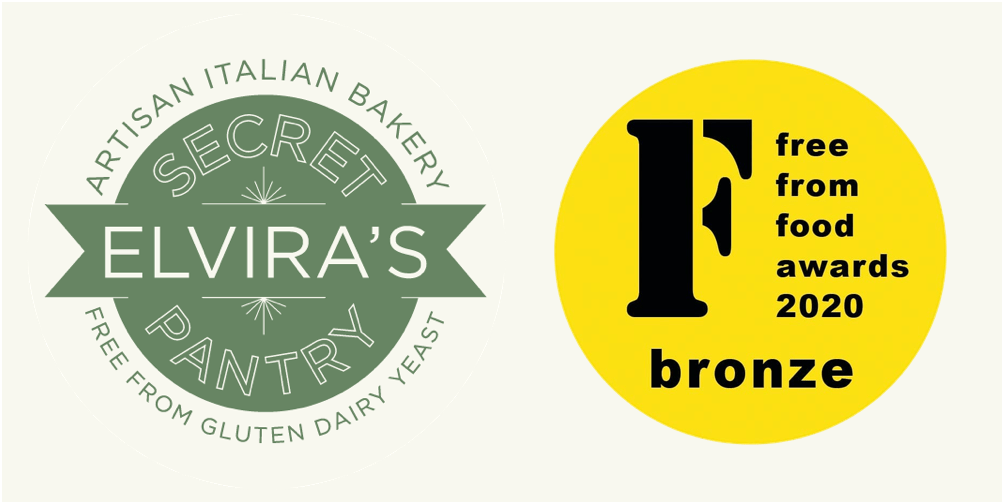 Elvira's Secret Pantry
Freshly homemade gluten free, vegan and dairy free bakes. Sweet and savoury treats full of Italian flavours. Order online gluten free bakes delivered to you.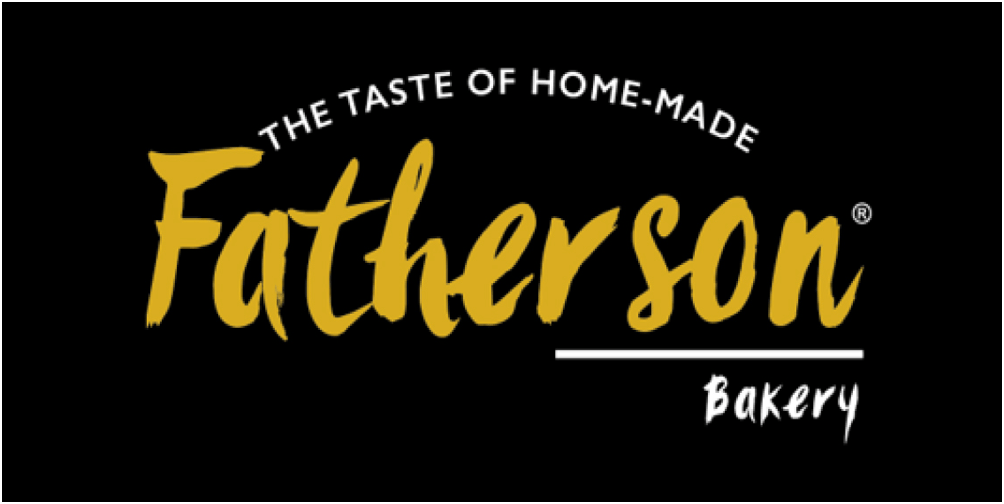 Fatherson Bakery
Fatherson Bakery delivers delicious handmade & hand-decorated cakes. Locally sourced ingredients. Order online fresh cakes delivered to you.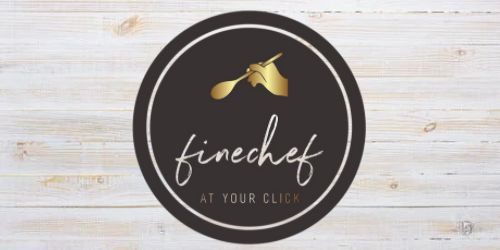 Fine Chef
Ready to Cook marinated Meals and Desserts delivered to your door step, ensuring a continuous variety of fantastic merchandise that fit any budget.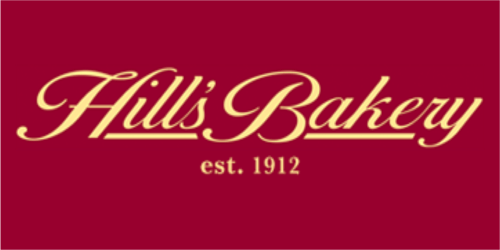 Hill's Bakery
Click & Collect bakery near you. Family owned artisan bakery. Specialist artisan bakers. Order online artisan bread, confectionery, sandwiches and savouries.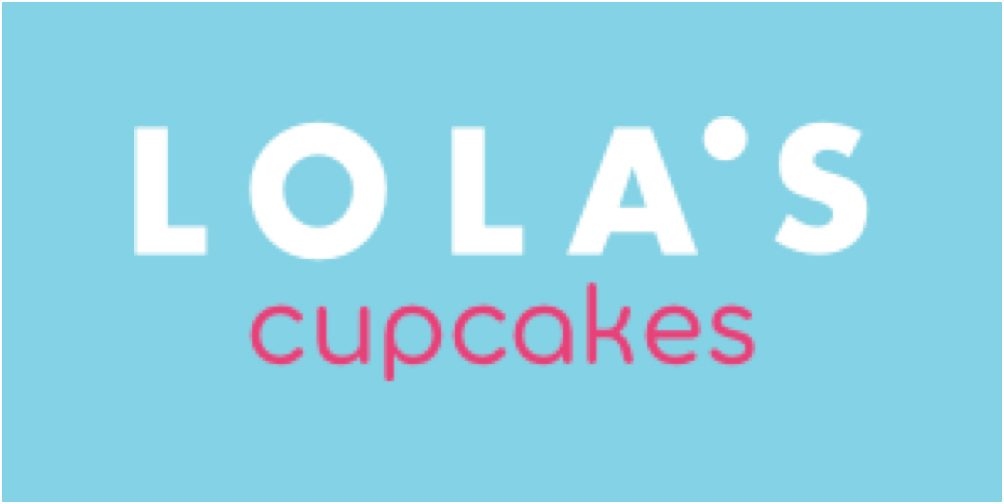 Lola's Cupcakes
Fresh, handcrafted and simply delicious cupcakes, brownies and cakes, Lola's Cupcakes are just one stop away. Handmade in London.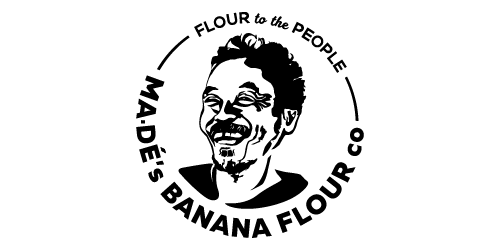 Madé's Banana Flour Company
Made's banana flour is an award-winning unique banana flour that can be turned into sourdough, pizza, waffles and more! Order now on Bakers Market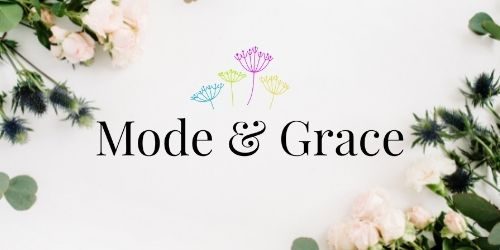 Mode and Grace Ltd
A stunning range of baked treats provided from nature using real colourful flowers and organic ingredients. Gluten & Dairy-Free products also available.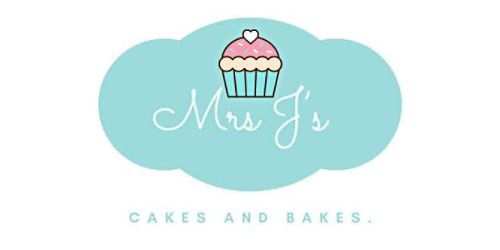 Mrs J's Cakes and Bakes
Traditional home-made baking. Afternoon Tea's, Brownies, Cakes, Slabs & More! Using the finest, locally sourced ingredients ensuring the tastiest treats for all to enjoy!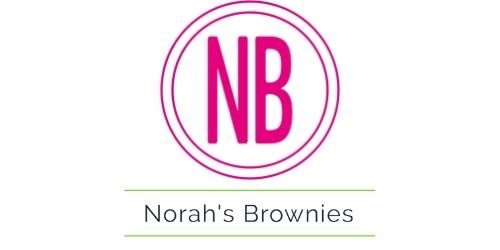 Norah's Brownies Limited
Freshly baked goods which are 100% naturally free of gluten, dairy and refined sugars. With two Great Taste Awards, they taste just as good, if not better!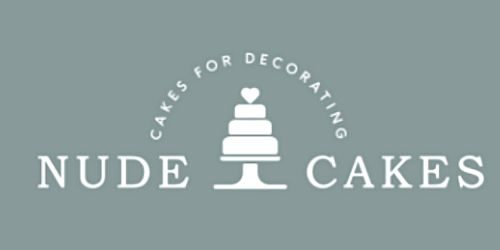 Nude Cakes
Our finest quality, hand-made, cakes come ready to decorate and are perfect for a weddings, birthday party's, christenings or any celebratory event!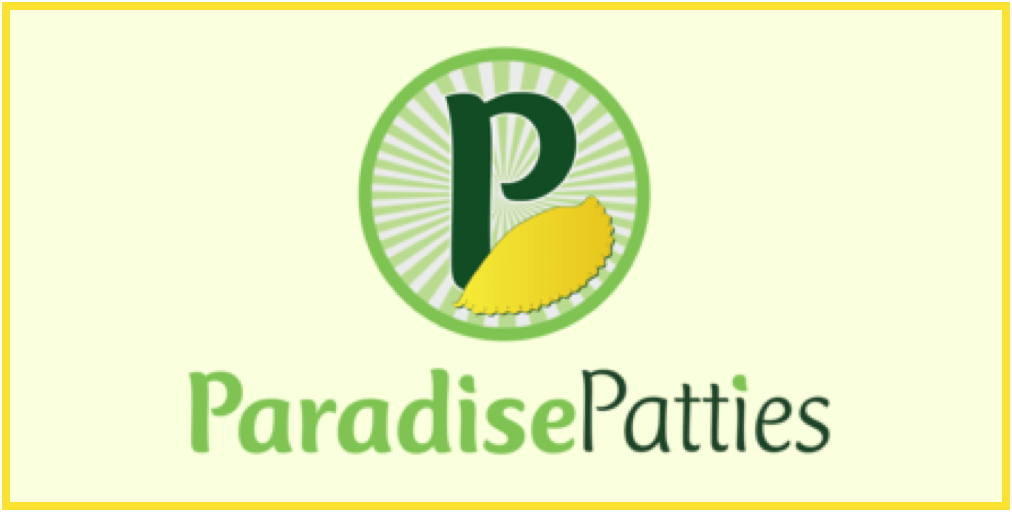 Paradise Patties Limited
Delicious vegetable, lamb, salt fish, chicken & beef Caribbean style patties. We cater for all occasions! Order online Caribbean patties delivered to you.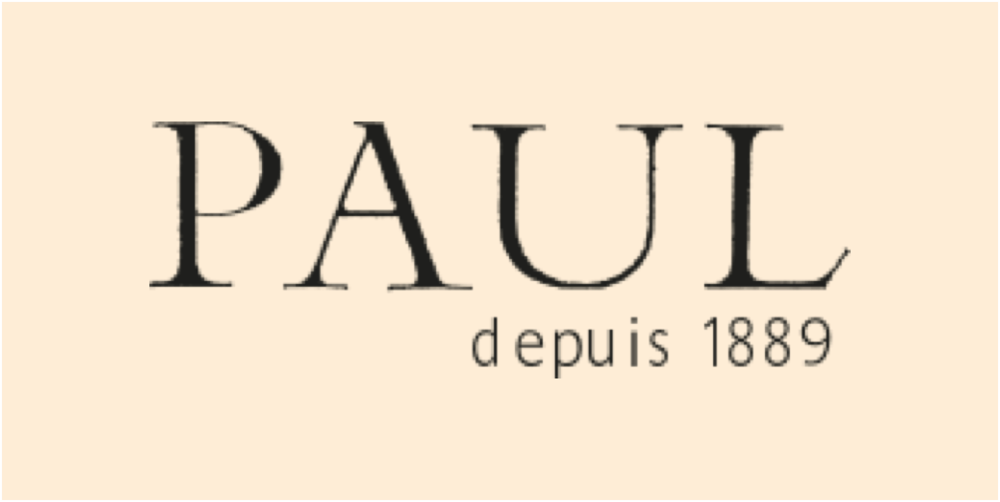 Paul UK Limited
Best quality freshly baked French cakes, bread and pastries. Traditionally made sine 1889. Order online French bakes delivered to you.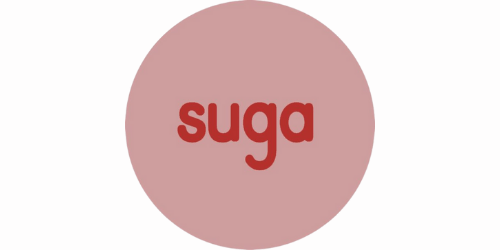 Suga
Giving you some Suga; signature brownies, cakes and cookies!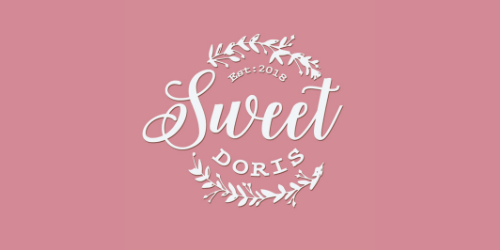 Sweet Doris
Sweet Doris - Artisan made to order cinnamon buns. Delicious wide range of flavours available. Order now on Bakers Market