Fresh Yeast 50g
Paul UK Limited
Perfect for all bread doughs, our fresh yeast comes in 50g packs. Keep refrigerated and use within 10 days. Allow 5g of fresh yeast per kilo of flour. If your recipe specifies dried yeast, use 4g of fresh yeast per 5g of dried yeast.
Delivery Information
Allergen information
Dietary Requirements: Vegetarian PAUL offers products containing peanuts, tree nuts, soy, milk, eggs, wheat and other allergens. While we take steps to minimise the risk of cross contamination, we cannot guarantee that any of our products are safe to consume for people with allergies. Please contact customerservices@paul-uk.com for more information.
Recommended Products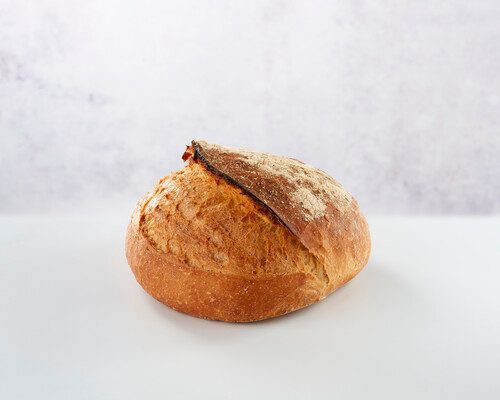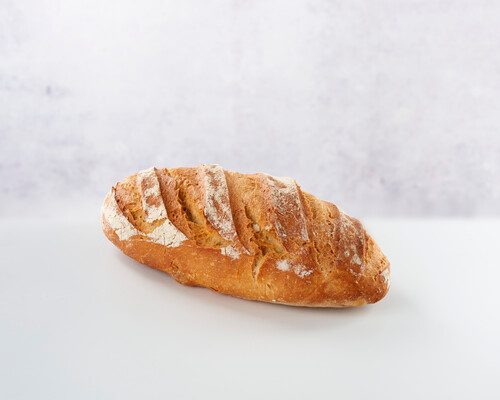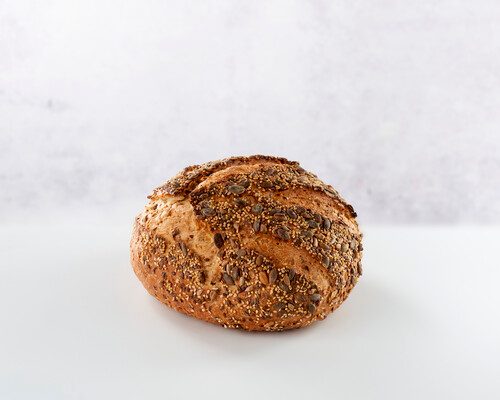 Pain Multigrain 800G
£ 6.45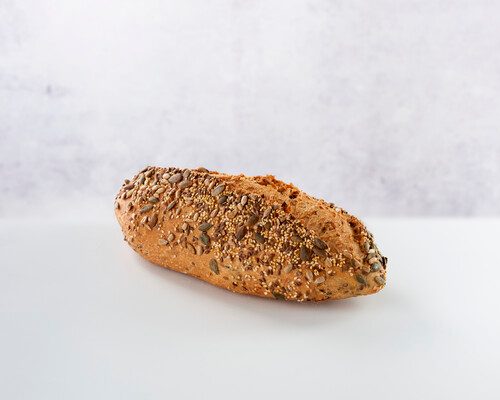 Pain Multigrain 400G
£ 3.65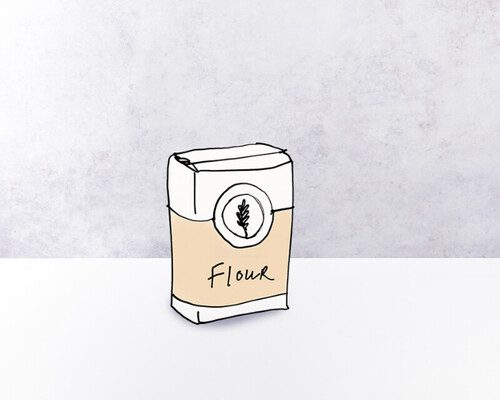 PAUL Strong White Bread Flour 1kg Bag
£ 2.00