Fruity & Nutty Fudgy Brownies
Mode and Grace Ltd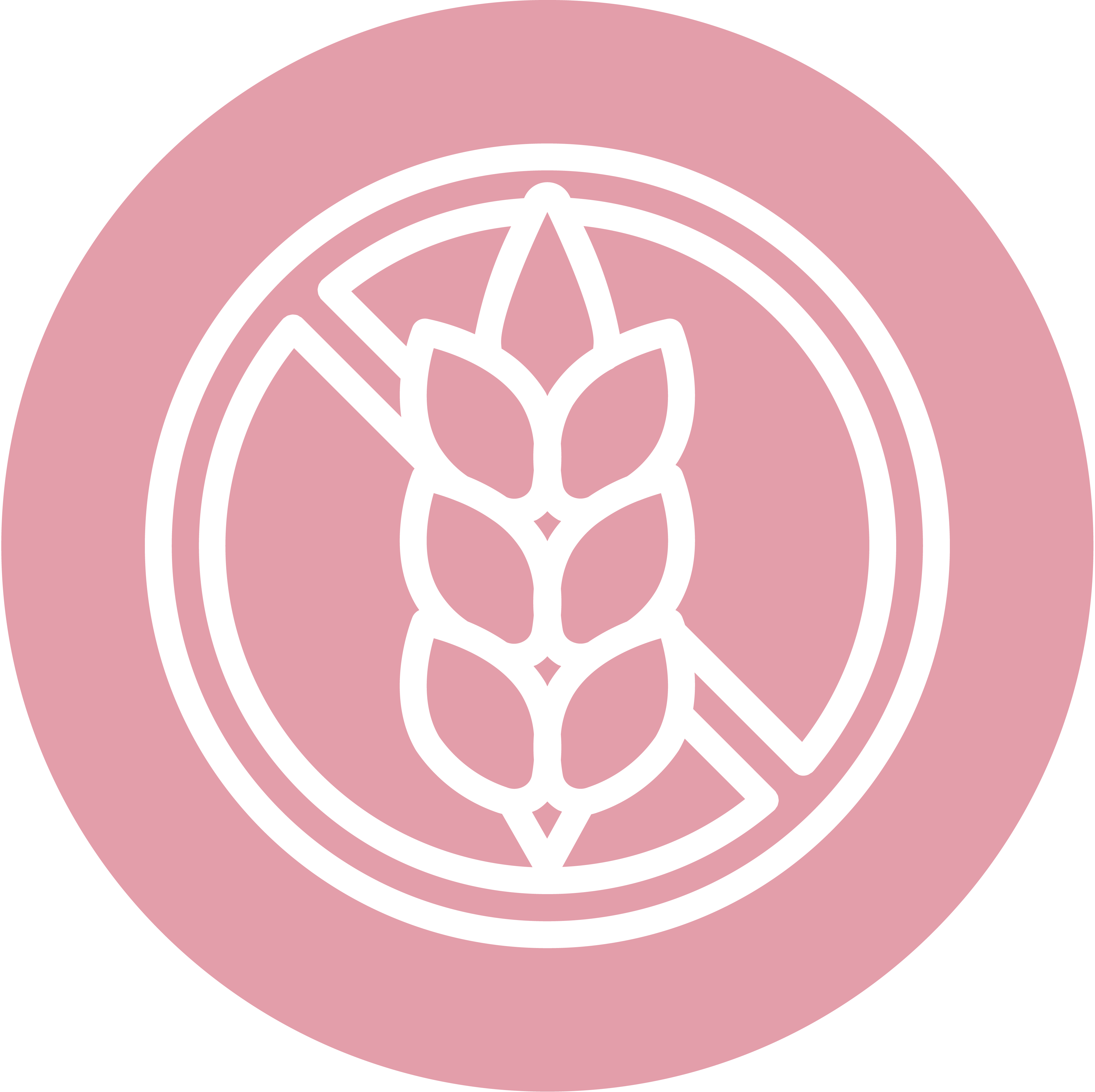 NEW 'Fruity & Nutty' Fudgy Chocolate Brownies!
Fudgy Brownie inner with a creamy dark chocolate top. Decorated with dried & pressed Raspberry slices, surrounded by diced Apricots & Sultanas. Finished with a scattering of Pistachio & Hazelnut pieces.
They make incredible gifts or a perfect treat to yourself.
We use only the best organic ingredients. Our seasonal edible flowers are carefully selected and pressed. Our chocolate is fair trade, 80% cocoa. Eggs are locally sourced and free range. All our products are 100% natural and have no artificial colours or flavourings added.
(Sold in boxes of 4 and 8).Gluten and Dairy free options are available.
Best consumed within 7 - 10 days from receipt and stored refrigerated in an airtight container. Can be frozen for up to 1 month.

Please Note: Although every care is taken to produce our gluten and dairy free options, we do make these products in the same environment as all our other products. This means there is a every possibility of cross contamination and we strongly advise you not to purchase these products if you have a severe allergies.
Allergen information
Contains Nuts, Egg, Dried Fruit Pieces.
May Contain Celery, Mustard, Soya, Freeze-Dried Fruit.
Ingredients
Unrefined Golden Caster Sugar, Light Brown Sugar, Fair Trade Dark Chocolate (Min 70% Cocoa Solids), Vegetable Oils, (Sunflower/Rapeseed/Sustainable Oils), Flavourings/Colours- Annatto, Circumin, (Freeze-Dried Fruit) Pistachio Nuts, Hazelnuts, Ground Almonds, Egg.