Floral Fudge - (Box of 24)
Mode and Grace Ltd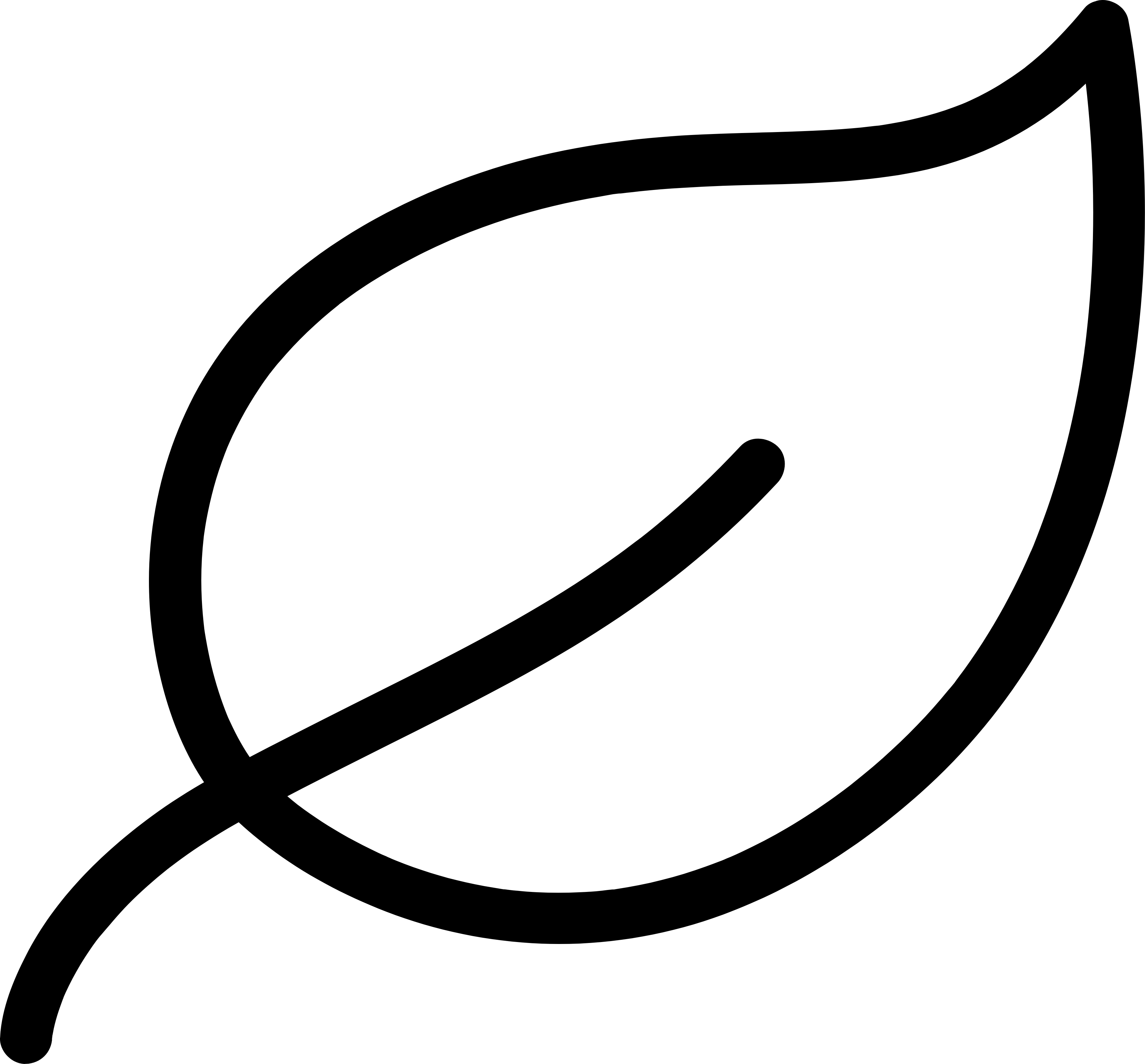 *NEW PRODUCT! Our fudge is hand-made with all the Mode & Grace signature ingredients - Edible, pressed flowers. unrefined sugar & natural Flavours as standard. We also offer a 'Dairy Free' option! Choose from the following flavours:
* Salted Caramel
* Traditional Vanilla
* Summer Berry
Sold in gift-boxes of 24 pieces. (700g Weight) Shelf-Life: Up to 12 months (Stored at room temperature).Vegetarian. Vegan.
Allergen information
May contain nuts. Butter, Soya.
Ingredients
Unrefined sugar, milk, butter (dairy free butter substitute), soya (Dairy Free), nuts, natural flavours & colours.