All Purpose Cassava Flour 500g
Madé's Banana Flour Company

With our All Purpose Cassava Flour you can make delicious gluten free bread, cakes, pies, muffins & cookies without any additives, preservatives or flavourings. Mild and neutral in flavour, with a natural white colour, the texture and the use of this unique flour product are the same as white wheat flour but without the gluten.
Read More >>
Delivery Information
Ingredients
100% Cassava Flour (Yuca Root)
Processed in a factory that also handles rice.
Recommended Products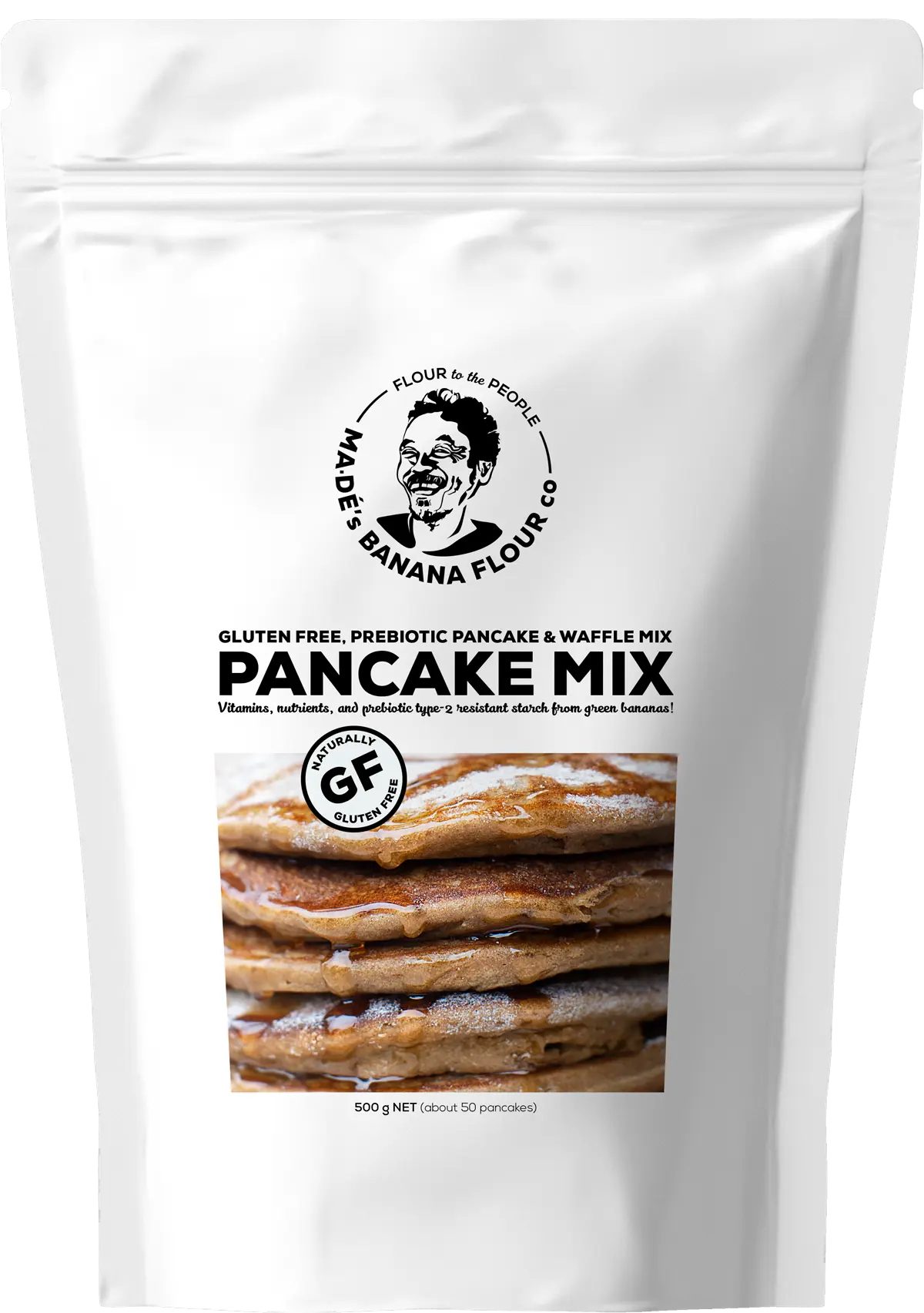 Gluten-Free Pre-biotic Pancake / Waffle / Crepe Premix 500g
£ 7.99